Ready to make a change?
Before you go on your next diet, know that a lot of forces are working against you. . .
What we learned in school is keeping us fat
Friends getting jealous of your amazing success
Sugar in EVERYTHING
Misinformation and Disinformation to scare you from health
Family getting uncomfortable with your new found confidence
Returning to old patterns of eating when stress hits
You starting to feel uncomfortable with the new you


The truth is ...YOU hold the real power. . . .


Are you ready?
24 Comprehensive lessons spread out over 12 months
.
These lessons take you through 5 stages to a New Mind & New Body mastery!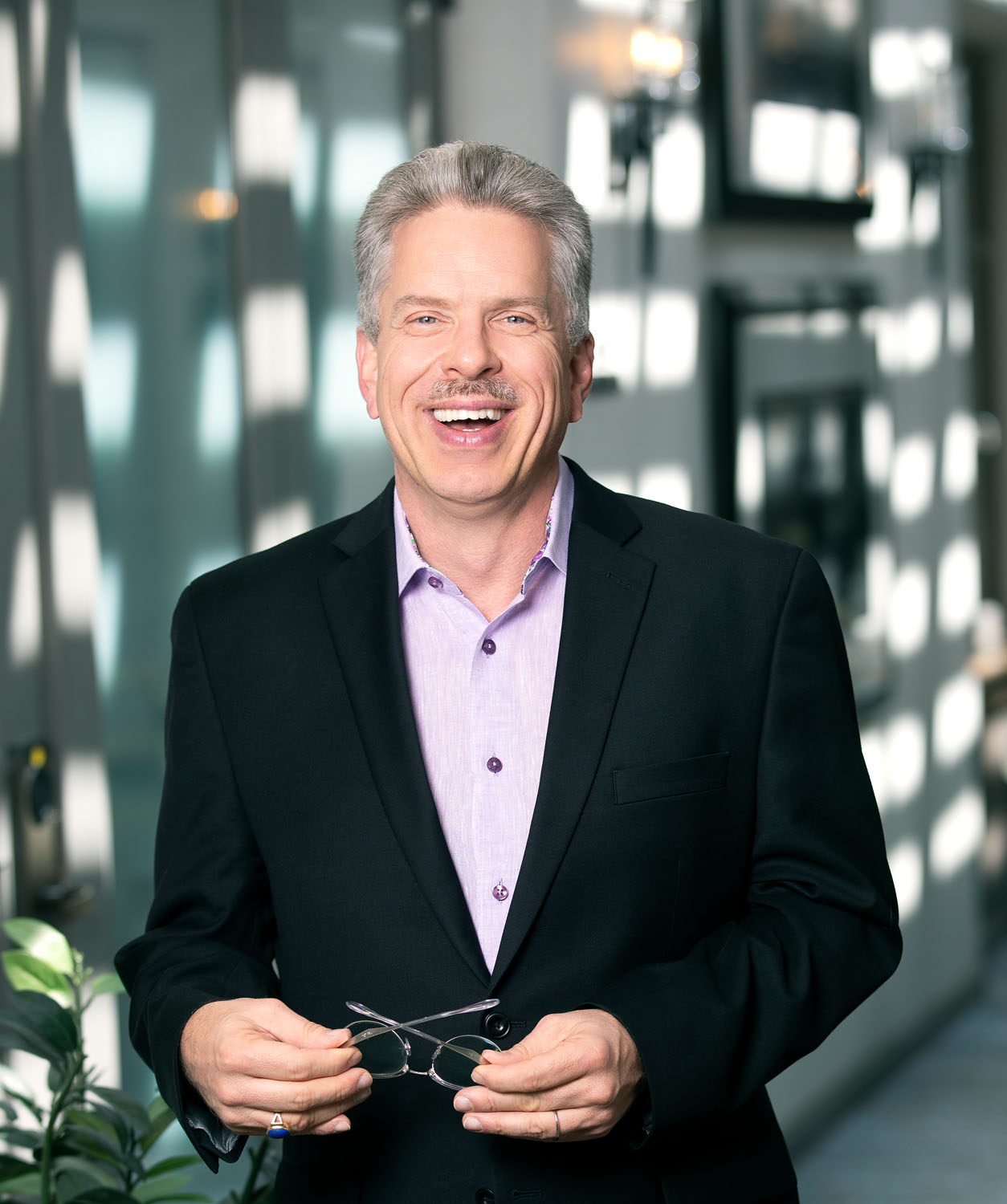 Dr. Greg is a board-certified psychiatrist with an incredible story.
His professional work placed him in the unique position of interviewing patients considering gastric bypass surgery in order to lose extensive weight.From his side of the table, he began to see incredibly similar patterns and stories in his patients' lives, and in his own. But that was not the only reason for his keen interest in effective weight loss...Unlike many diet or weight loss "experts" out there, Dr.Greg has himself lost 60 lbs and kept it off successfully by understanding the fundamental source of lasting weight loss changes: the mind. In his extensive professional and personal experience, Dr. Greg has gathered some of the world's leading information on the science and psychology of lasting weight loss, and his company Conscious Wellness, Ltd., is sharing this information with the world in an effort to create anew paradigm for successful weight loss, and to ultimately save lives and improve relationships through his revolutionary New Mind New Body program. To discover the psychology of lasting weight loss, and use Dr. Greg's techniques to finally create a lasting lifestyle of health and happiness, click here to register for the free video training "The Psychology of Lasting Weight Loss".
Exclusive Content
These classes are not found anywhere else. Dr. Gregory Brown believes in attention to each of his clients and sees value in all of the resources being found in one location.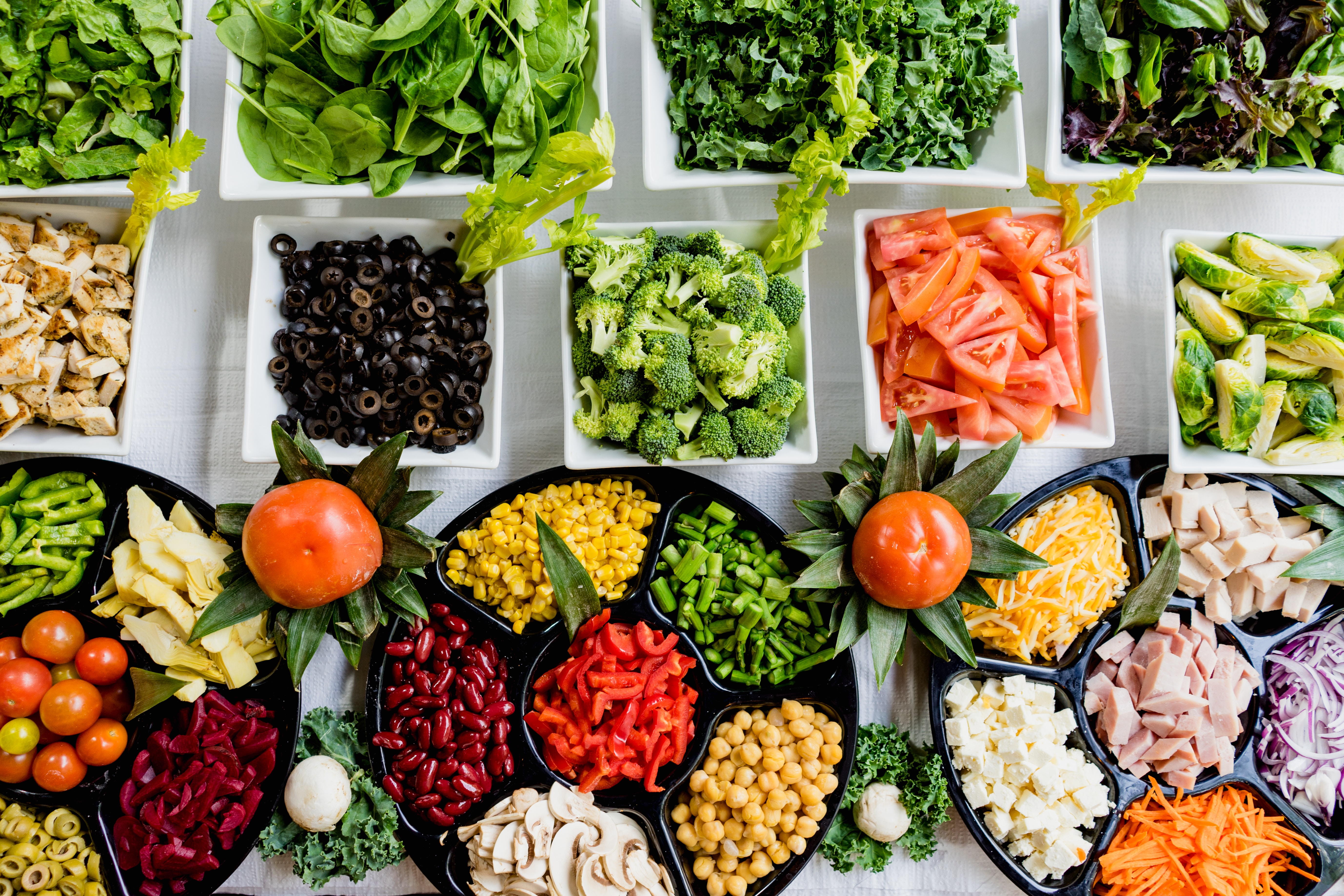 24 Easy Lessons
24 Comprehensive lessons spread out over 12 months. These lessons take you through 5 stages to a New Mind and New Body.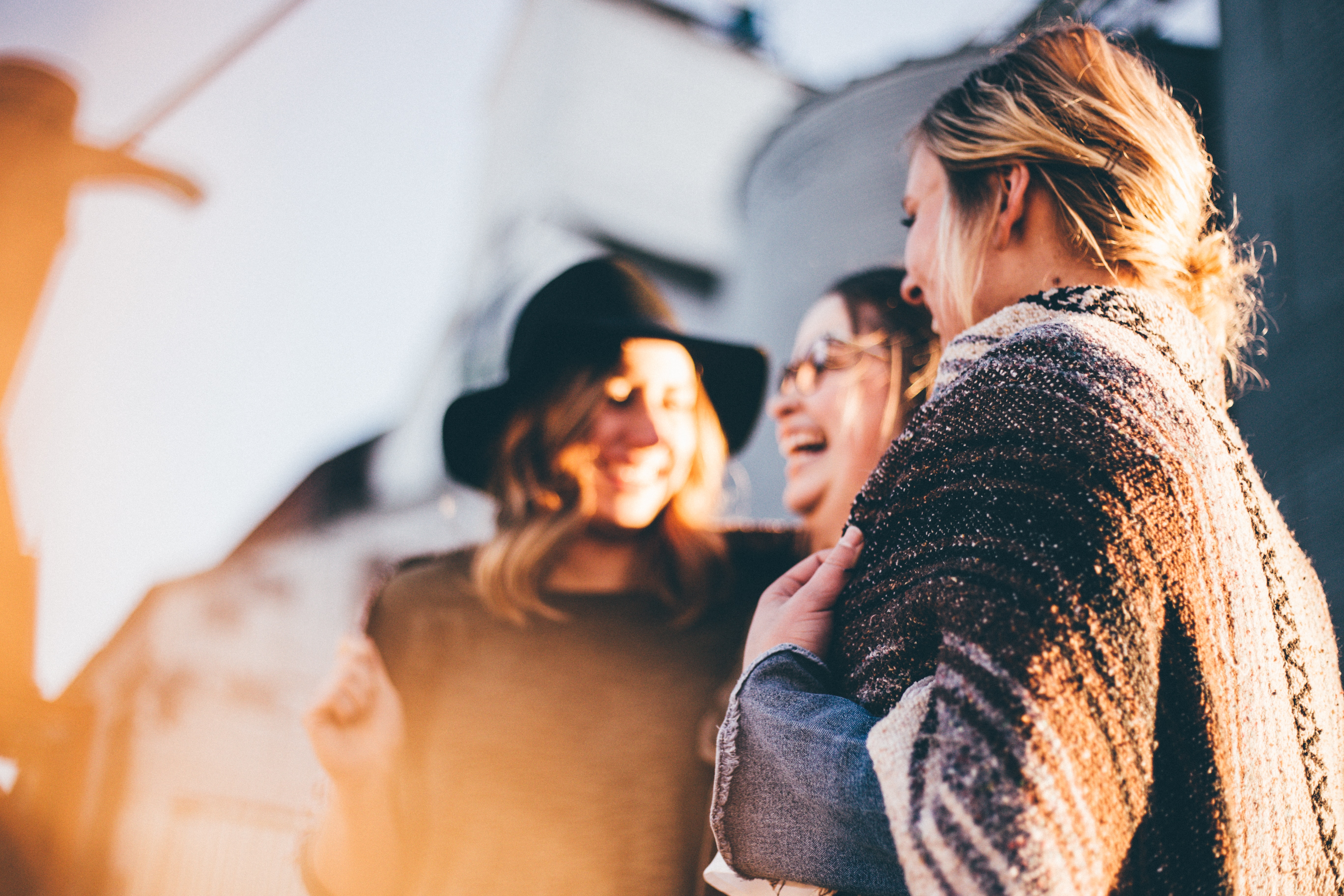 Community Encourages Success
It all begins with support. In any journey, having like minded people around you helps increase the success rate of your goals.